Current Serving Opportunities
Our Core Values
At MStar we believe in being united in a joined mission. Because mission defines purpose, and purpose gives a reason for why we do, what we do. Check out our core values below.
All About Jesus
We are all about Jesus! Everything we do is all done for Him.
Here For Others
We are here for others! We support each other, help each other, and pray for each other.
Sacrificially Generous
We are sacrificially generous! We give not just our money but our time and ourselves.
Here To Serve
We are here to serve! We are here to serve not only our church body, but our community.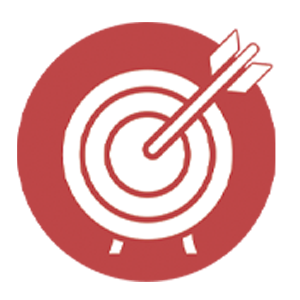 United In Purpose
We are united in purpose! We might not always agree on the little stuff, but we always agree on the main thing, that is the Word of God.
Quakertown Current Serving Opportunities
Below is a list of every serving opportunity at our Quakertown Campus
Sunday Host Teams 
Cafe (looking for 2 people to join)
---
Cafe Team Leader (Looking to promote and raise up a lead team member)
---
Greeters (looking for 4 people to join)
---
Lead Greeter (looking to promote and raise up a lead team member)
---
Next Steps (looking for 2 people to join)
---
Parking team (looking for 6 people to join)
---
Safety Team (looking for 4 people to join)
Next Gen Teams 
---
---
Pre-School
---
1st – 5th grade
---
New Family Check-in
---
6th-12th grade (Wednesday Nights)
Worship / Media Teams
---
---
Worship Team Instruments
---
Lights
---
Camera & Production
---
Photography
Pennsburg Current Serving Opportunities
Below is a list of every serving opportunity at our Pennsburg Campus
Sunday Host Teams 
Cafe (looking for  people to join)
---
Cafe Team Leader (Looking to promote and raise up a lead team member)
---
Greeters (looking for  people to join)
---
Lead Greeter (looking to promote and raise up a lead team member)
---
Next Steps (looking for  people to join)
---
Parking team (looking for  people to join)
---
Safety Team (looking for  people to join)
Next Gen Teams 
---
---
Pre-School
---
1st – 5th grade
---
New Family Check-in
---
6th-12th grade (Wednesday Nights)
Worship / Media Teams
---
---
Worship Team Instruments
---
Lights
---
Camera & Production
---
Photography