Our Core Values
All About Jesus
We are all about Jesus! Everything we do is all done for Him.
Here For Others
We are here for others! We support each other, help each other, and pray for each other.
Sacrificially Generous
We are sacrificially generous! We give not just our money but our time and ourselves.
Here To Serve
We are here to serve! We are here to serve not only our church body, but our community.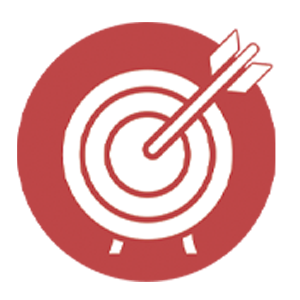 United In Purpose
We are united in purpose! We might not always agree on the little stuff, but we always agree on the main thing, that is the Word of God.
Our Doctrine... A Statement of Faith
Our church doctrine is in line with the Assemblies of God's 16 Fundamental Truths. You can discover them listed below.